Category:
Home Improvement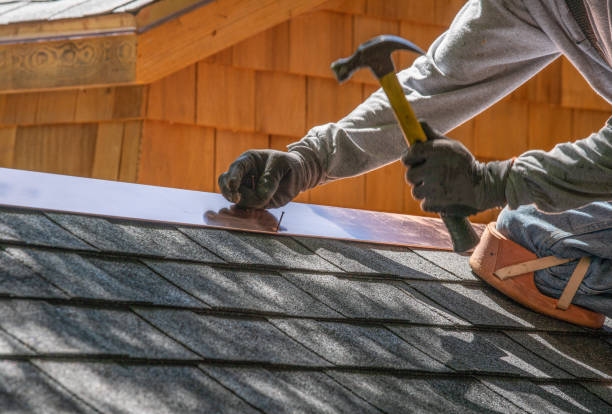 The Proper Way to Install a Residential Roof To begin, the contractor will remove old shingles from the roof. This is a labor-intensive step but it's crucial to prevent premature roof failure. The contractor will install metal flashing at the gable ends, chimneys and front walls (wide metal flashing). He will also nail new drip…
Read More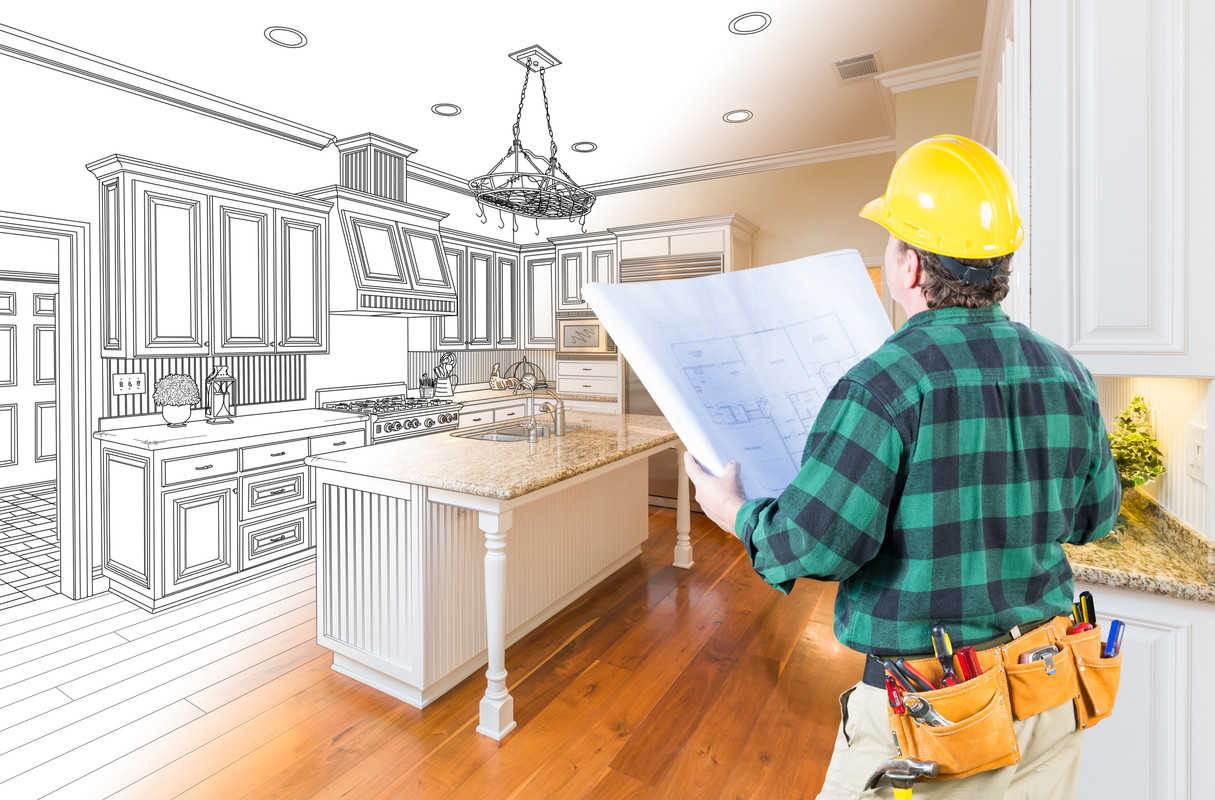 Do you want to start a home remodeling project but are unsure where to start? This Ultimate Home Remodeling Checklist will provide you with a clear roadmap of the entire process, from planning and prepping to hiring contractors and storing leftover materials on site. You'll be glad you had this handy guide when you are…
Read More
Recent Comments
No comments to show.